How Can You Join?
Well one thing for sure , You must have the Red Baron 3d game already pre-installed on your computer. Then you would click on the picture below , there you will find the main web page to JGS4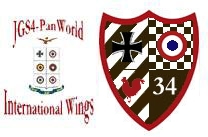 Who Can Join?
Well pretty much any one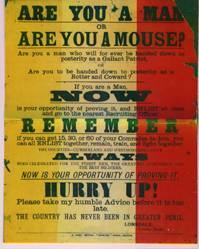 Benefits of Joining
Well the benefit's are the following... By being part of JGS4 you can rest assure that you will alway's have a buddy in the sky with you . You will be part of a great team that flie's with honor . Our pilot's are world renowned with there skill,honor and devotion for this game .